You must have surely come across the statement "content is the king" while surfing the internet. Well, surely it is. Content is considered to be the best way to promote your business online. If you are here, reading this post then I assume that you have decided to try your hands on content writing. Irrespective of how accomplished writer you are in other mediums, you will surely find out that content writing guidelines are slightly different because you will be writing for both, Google as well as the audiences. Surely, it must a bit daunting in the beginning but not to worry, we are here to help you. In this article, we will be discussing certain content writing tips for beginners. Check out the list below;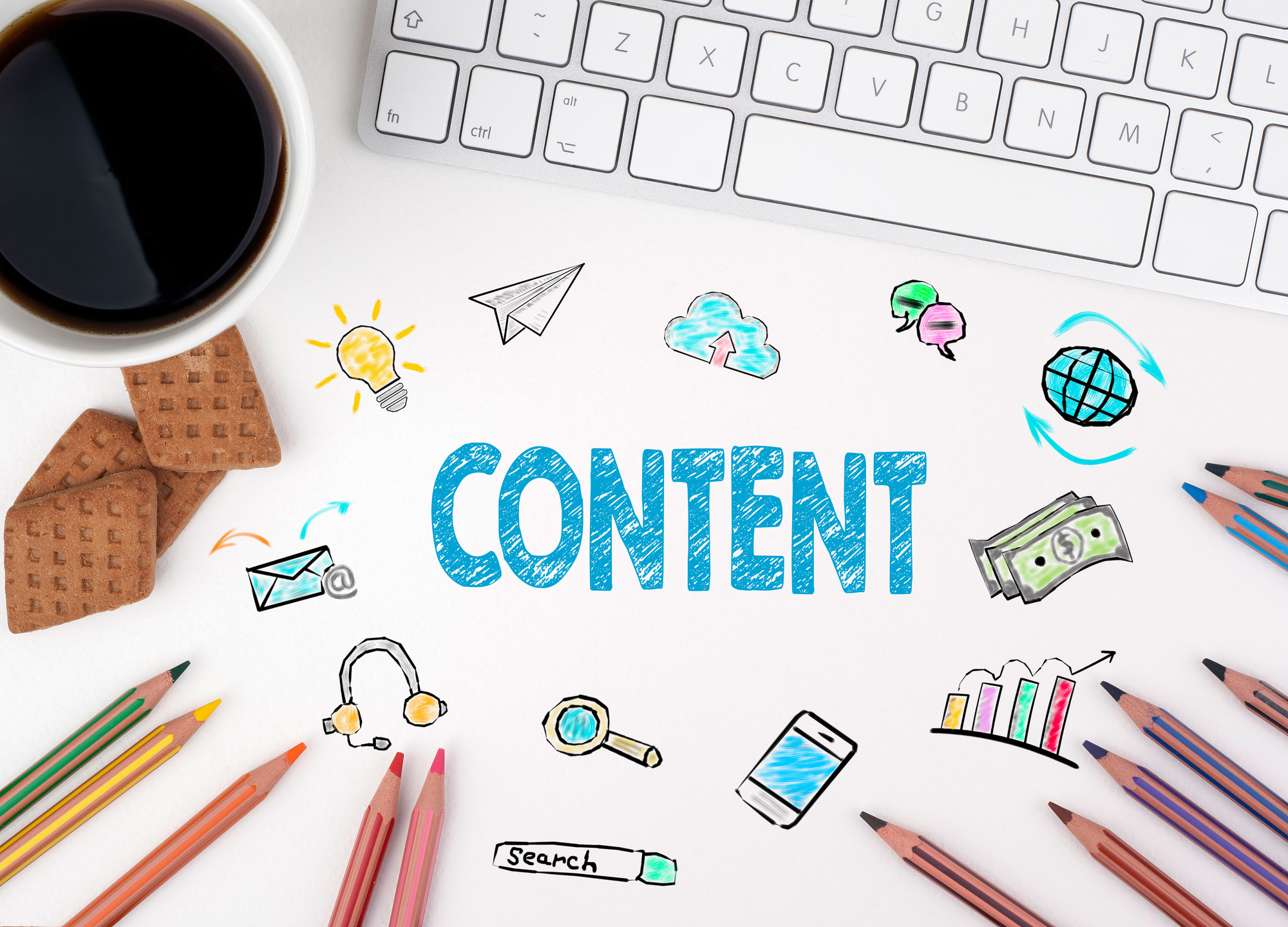 Come up with a compelling headline
Readers tend to decide whether or not should they spend time on reading a content based upon the title. Basically, title serves triple purpose; Firstly, it grabs the user's attention; Secondly, it provides summary about the content and lastly, it helps Google to assign ranking over search engine result pages.
Ensure including a target keyword within the title. Headlines tend to form a list of "How to" and such questioning guide that eventually helps you rank better.
Focus on readability
While many commit the mistake of using high vocabulary in the content to make the content unique but that doesn't really work if the sentence format isn't really easy to understand and read by the users as well as the Google bots. Make use of simple and easy to understand vocabulary, keep the sentences short, add in images in between paragraphs, break the writing into short paragraphs. Use sub heading for clarity of ideas and topics. Numbered or bullet points are the most popular content writing format.
Focus on the topic
Content writing is pretty much similar to that of writing essays during the school days, however, there are just a few important changes. Include keywords but concentrate on producing the content that provides valuable information relevant to the topic. Do not do keyword stuffing, place the keywords considering the word count.
#Bonus
Last but not the least, do not publish your article without proof-reading and editing as no matter how good you write, there will surely be hidden errors that might get witnessed by the readers and which would eventually ruin your reputation.
To know such more content writing tips, stay connected to us.
Thank you for visiting.