When looking for a web hosting provider, many individuals prefer to go for the cheapest and the most popular plan assuming that most other people use the same which means that there must be something amazing about the plan. Well, sorry to disappoint you but taking such an approach can likely get you and your business into the trouble zone. Unarguably, sorting through the available options can not only be overwhelming but also infuriating for one and all. Meanwhile, the online market is flooded with several providers, it's easy for the first timers to be tricked with not so efficient offerings. And so, to help you out, in this article we will be discussing about the five insistent myths that you do not want to fall for.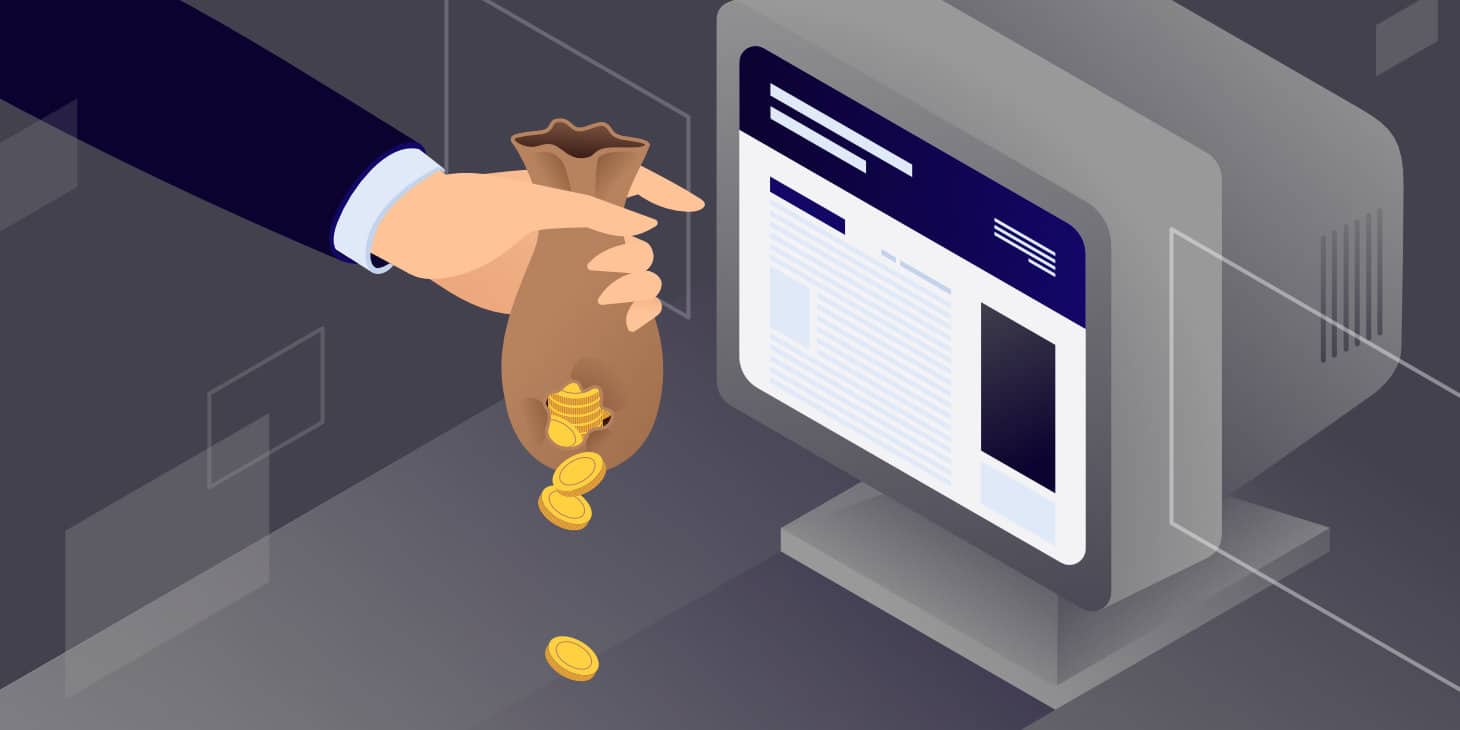 Check out the list below;
Myth 1 # Good web hosting are the most expensive ones
False! Cheap web hosting aren't too bad to consider and there's no proof that the expensive ones are always the best. In fact, the quality of the web hosting can never be determined with its pricing. You should invest a little in a trusted web hosting service provider as it will affect the performance of your website, however you do not always have to exceed your budget. Take into consideration the features required and pay for the same.
Myth 2# Save money by hosting with your domain registrar
Registering a domain name and buying a web hosting plan are two completely different things. The truth is that if you only host your domain registrar then you are no way doing a favour to your website. It's best to review each hosting plan and find something that would meet your needs and wants.
Myth 3# Free web hosting is best for start ups
Untrue! Apparently, free web hosting can actually end up being way too expensive especially for the start-ups. If you aren't careful with the plan then you would end up with slow loading time, unattractive page and appearance and old website building tools.
Myth 4# Free web hosting are completely free
Those web hosting providers that are advertised as free is usually the limited version of the company's web hosting plan. To acquire more storage, bandwidth and various other essentials you will be asked to upgrade to a paid version.
To conclude, it's utmost important for you to do an efficient research to get the best one to your business. To know more about web hosting, stay connected to us.
Thank you for visiting!