Search Engine Optimization is where one constructs the web pages and implement techniques to improve the rankings of the website over search engine result pages of Google and various other search engines. SEO is further classified into 2 categories: On Page SEO & Off Page SEO.
On Page SEO refers to the techniques that are implemented within the website for better ranking and Off Page SEO refers to the techniques implemented off the website such as social networking, article submission, blog marketing etc.
In this article we will be discussing some of the most effective On Page SEO activities that are a must to implement in order to boost your website ranking.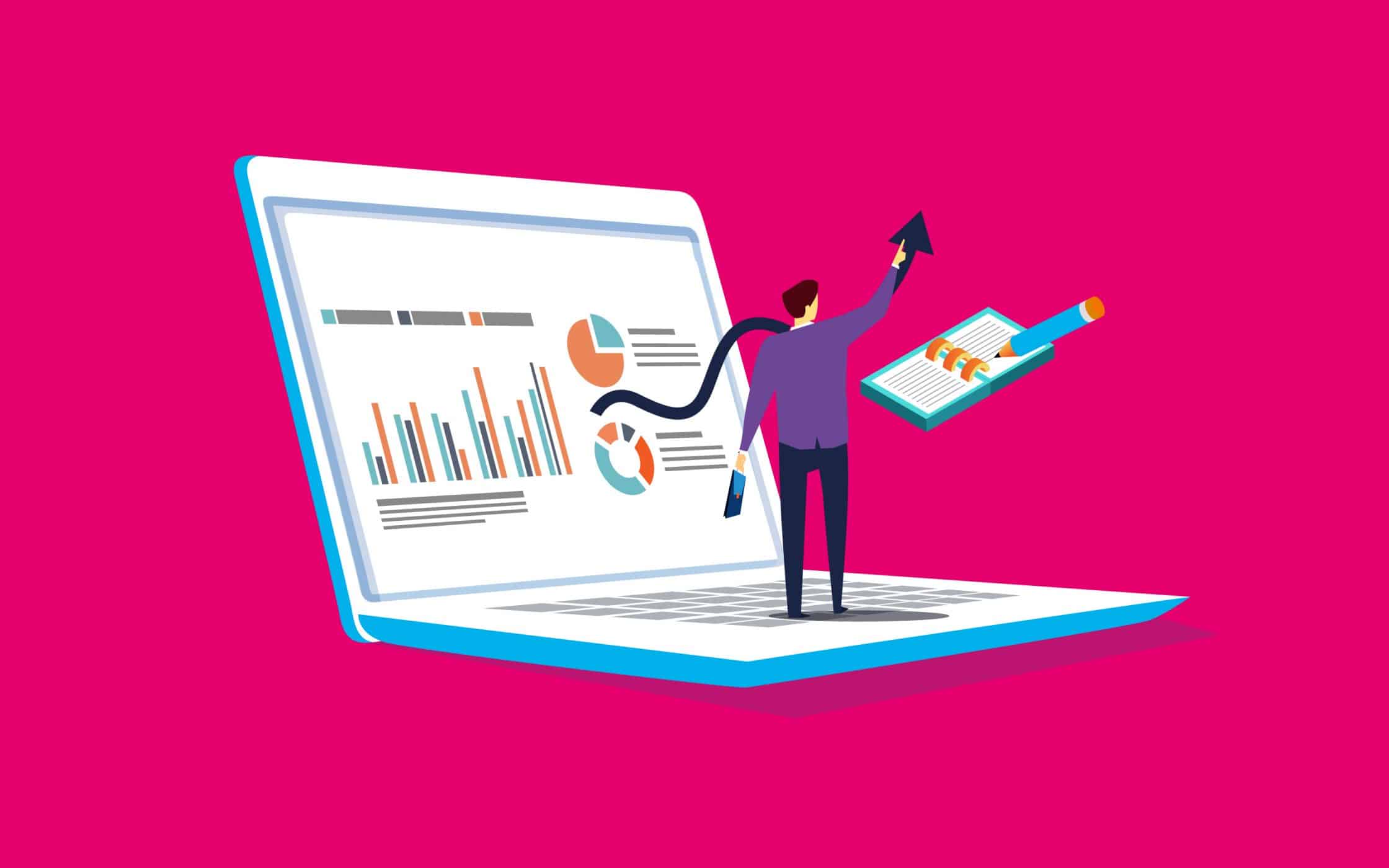 Listed below are the top 5 On Page SEO activities;
Keyword Density
Including target and relevant keywords throughout the content is essential as it enables the search engine crawlers to understand about your content. Ensure maintaining a density of 3-5% roughly based upon the word count. Do not overuse or repeat the keywords as this is considered as a black hat technique which is likely to penalize your website by the search engines.
SEO Image Optimization
Gone are the days when content was only about texts. One of the best ways to make your website visually appealing, you can make use of attractive images to help improve the website rankings. Include descriptions and alt text for the images added as it makes them useful with SEO image optimization.
Page Titles
Page titles are one of the most essential SEO factors on the website. Ensure having specific titles for each pages and posts. Include focus keywords in the title for better ranking. The more attractive title you write, the more readers you will gain.
Meta Descriptions
Meta Descriptions are most likely to be forgotten. These descriptions are the most essential place to include the relevant keywords for the content as these are visible in the search engine result pages.
URL Structure
Search Engine Friendly URL's are highly recommended SEO factor. Shorter URL's tends to work better in the search engine result pages. Also include focus keywords for better performance.
To sum up, the above listed are some of the 5 major techniques to improve the website rankings in the search engine result pages, these will surely get your pages and posts work better. To know more about Search Engine Optimization, stay connected to us.
Thank you for your time.